Sound Designer
Sound Supervisor
Co-manager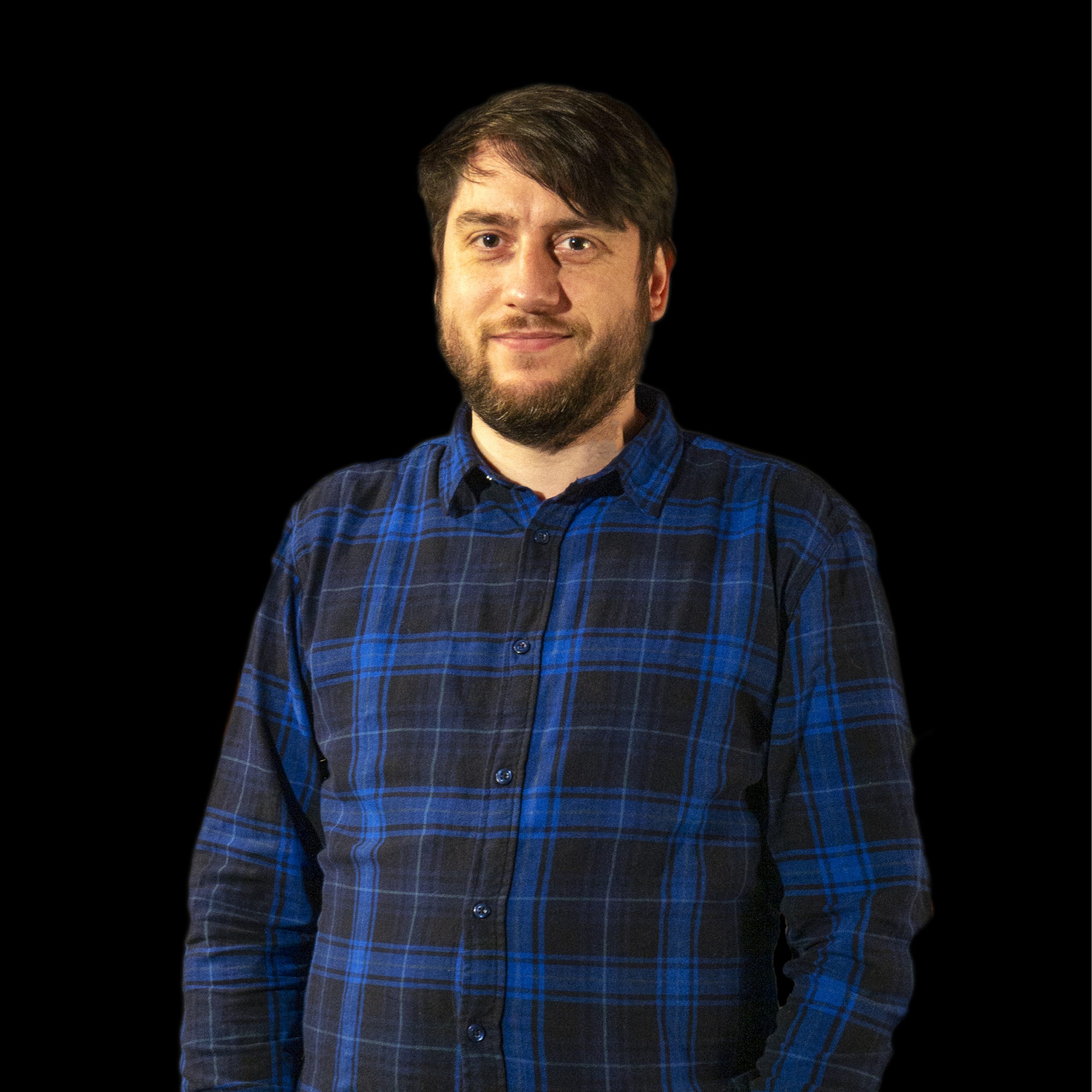 Sound Designer
Re-Recording Mixer
Co-manager
SMART SOUND STUDIOS is a Bucharest-based film and media sound services provider. It features three sound isolated and acoustically treated rooms, custom designed for recording, editing and mixing the most pristine sound. It's award-winning and experienced team brings their skills and creativity to every aspect of sound design for your projects, staying true by their motto:


"We Think Through Sound".
All our facilities are equipped with state-of-the-art equipment and offer a welcoming and comfortable feel:
>STUDIO A is a sound mixing stage designed to accommodate all types of projects, but especially aimed at providing the best audio experience for cinematic productions. Equipped with surround sound cinema system and high-definition video projection, it presents itself as an excellent sounding room for mixing and viewing audio for picture, and is certified by many award-winning and internationally acclaimed film and media productions. Additionally, Studio A facilitates an appendix room with multiple foley pits for custom Foley recordings.
>STUDIO B is presented as a multi-faced room, destined for sound design, music production and control room for ADR and music recording, while Studio C offers a sound editorial suit equip to serve the most demanding project, and an ADR stage for post audio recordings.